Meet Britney
Britney has 2,118 total pictures and 3 videos in the members area.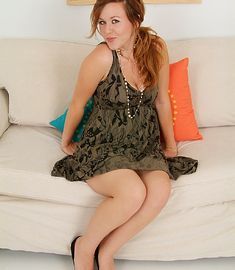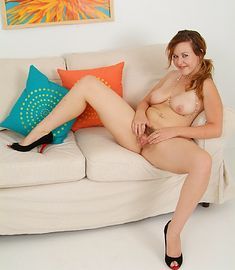 18 y/o Britney comes to us from Orange County, CA. She loves dancing and going to the beach, as well as a bit of rough sex here and there. She told us her sexual fantasy is to be pushed against a car and fucked doggy style on the hood! Gotta love those Southern California girls... especially when they're hairy!
Here are a few more free samples
from the 103 pictures in this series...