Meet Cherry
Cherry has 715 total pictures in the members area.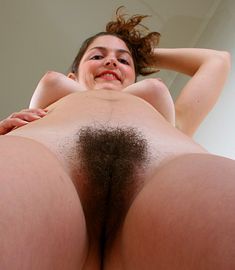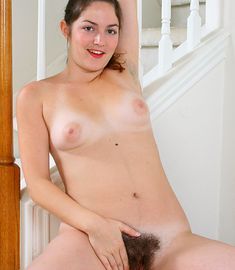 25 year old Cherry was born in Kansas and lists her occupation as a teacher, proving once again it is always the innocent looking ones who are quite often the wildest! We'd like to thank Cherry for sharing her beautiful hairy pussy with us, and hope to see a lot more of her soon!
Here are a few more free samples
from the 70 pictures in this series...