Meet Emily
Emily has 1,152 total pictures and 4 videos in the members area.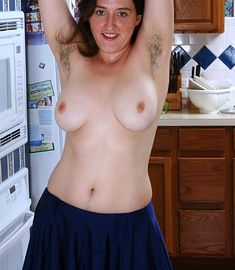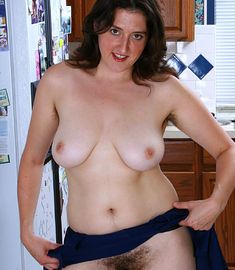 Emily is from Austin, TX and her pics were sent in by our friend Toby. Emily is the type of girl a lot of guys would love to marry... she loves BBQ chicken, and wants to start her own beer brewery! Now thats the kind of woman you want around the house ;)
Here are a few more free samples
from the 72 pictures in this series...