Meet Ginger
Ginger has 1,459 total pictures in the members area.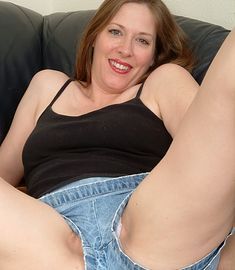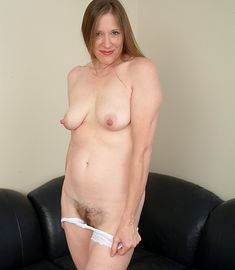 Ginger is a 41 year old mature woman with a hairy pussy from Chicago, and she has some of the biggest and most incredible erect nipples that I've ever seen! She told us she once had a lover who spent over 3 hours in bed with her licking her pussy and playing with her hard nipples. She told us it was the most incredible sexual experience she's ever had and she's looking for someone who can beat his endurance record! Any volunteers?
Here are a few more free samples
from the 76 pictures in this series...