Meet Honey
Honey has 6,530 total pictures and 5 videos in the members area.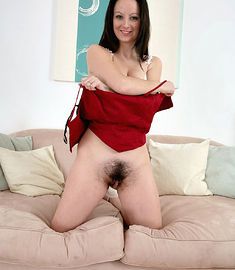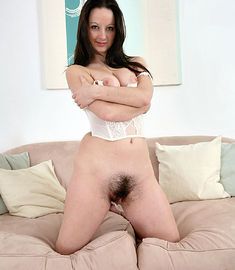 Honey is a 23 year old from Chatham, England with freckles, a feminine natural body, and a beautiful meaty pussy. When she spreads her labia, you just want to bury your face in her hairy muff and lick the inside of her pussy lips!
Here are a few more free samples
from the 259 pictures in this series...