Meet Josi
Josi has 1359 total pictures in the members area.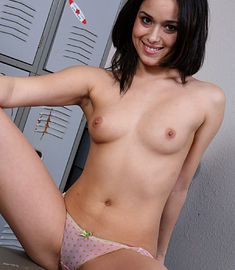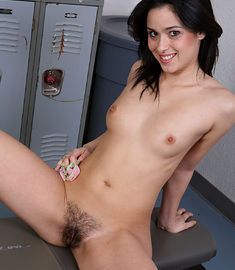 Josi is a 20 year old Puerto Rican girl from NYC. She currently works as an administrative assistant and models on the side for fun. With her big brown eyes, innocent but seductive smile, and light freckles, Josi is a total hairy hottie. Plus, she has one of the nicest asses we've seen in a looooong time. We're glad she's part of the Hairy Collection, and you'll be seeing a lot more of her in weeks to come!
Here are a few more free samples
from the 141 pictures in this series...