Meet Lily
Lily has 144 total pictures in the members area.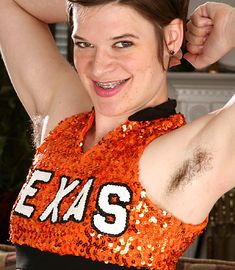 We'd like to welcome new scary hairy model Lily to the Hairy Collection this week! Lily calls Orlando, FL her hometown, and is a bit of an exhibitionist. She loves knowing people are watching her... especially while having sex! We've got a lot of Lily coming to the Hairy Collection members area in the next few weeks, so stay tuned!
Here are a few more free samples
from the 72 pictures in this series...