Meet Mariam
Mariam has 7,777 total pictures and 4 videos in the members area.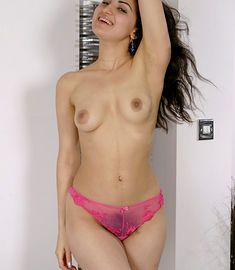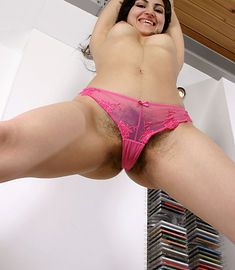 Mariam is probably our most popular hirsute woman of all time. Born in Artashaf, Armenia, Mariam now lives in England where she hopes to make a career of being a model. With a rockin' body (5'8", 110lbs.) and a near perfect ass... she's well on her way. We just hope she keep the hair ;) We have more pictures of Mariam that any other site on Earth! If you decide to join us, you'll get access to over 7,000 *exclusive* pictures as well as 4 video scenes of Mariam. See you in the members area!
Here are a few more free samples
from the 108 pictures in this series...