Meet Nicole
Nicole has 411 total pictures in the members area.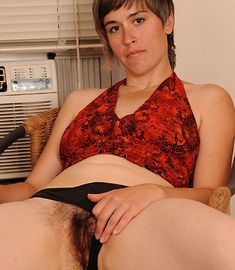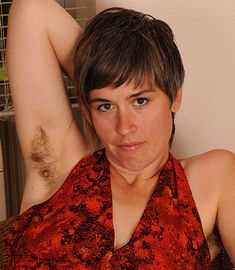 29 yer old scary hairy Nicole is from Seattle, WA, where she works as a waitress. She enjoys gardening, riding her bike, hanging out with my dog, karaoke, dancing and cooking. Nicole definitely has a bit fo a kinky side. She told us she loves to tie up her partners during sex!
Here are a few more free samples
from the 141 pictures in this series...