Meet Paula
Paula has 1,321 total pictures in the members area.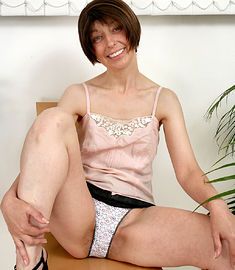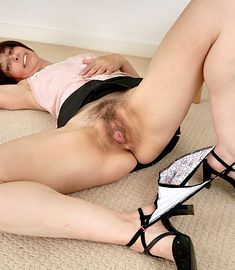 Paula is beautiful 52 years old from Stirling, Scotland, where she works as a hair stylist. Paula has taken very good care of herself and has a remarkably young body for her age. Hairy Collection members have been going crazy over Paula, and we're sure you will love her too!
Here are a few more free samples
from the 225 pictures in this series...