Meet Sara
Sara has 935 total pictures in the members area.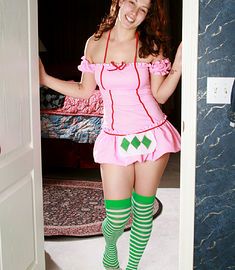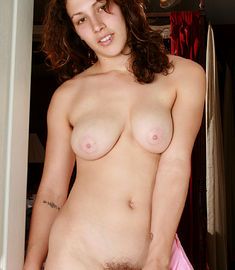 20 year old Sara has become one of the most popular new models inside the Hairy Collection since she first appeared just a couple of months ago. With her curvy but firm body, big natural breasts, and full bush... it isn't hard to see why our members love her!
Here are a few more free samples
from the 72 pictures in this series...